This is a bit late I know - but better late that never right!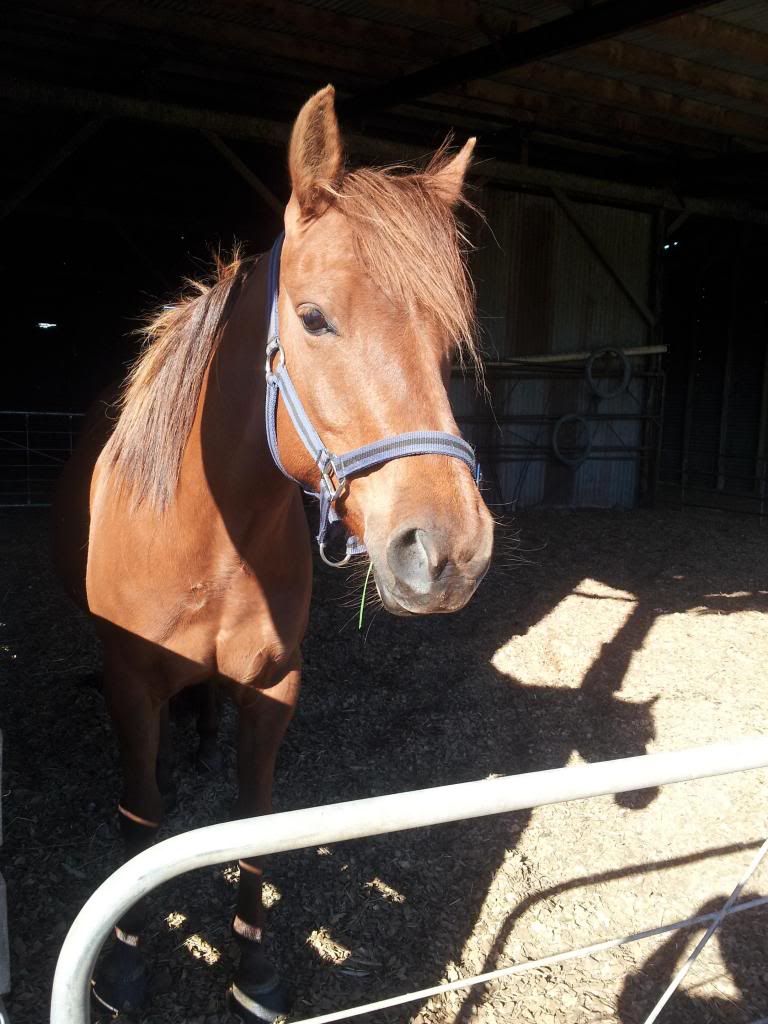 Melody:
This month is going be most about Melody.
- This is my main goal for the month, Get Melody to the Hawkes Bay Individuals competition. It is 5 hours away and we will be there from the 24th-26th. It will be a very big competition for Melody, a very big experience especially considering her age and experience. We aren't going to win, we are going for experience. Just to take it slow and let her figure it all out.
- Finish buying all of Melody's gear in Royal Blue. She looks adorable in the color.
- Start taking Melody out on a few more farm hacks.
- Do some flat work training. We may a showing show coming up!!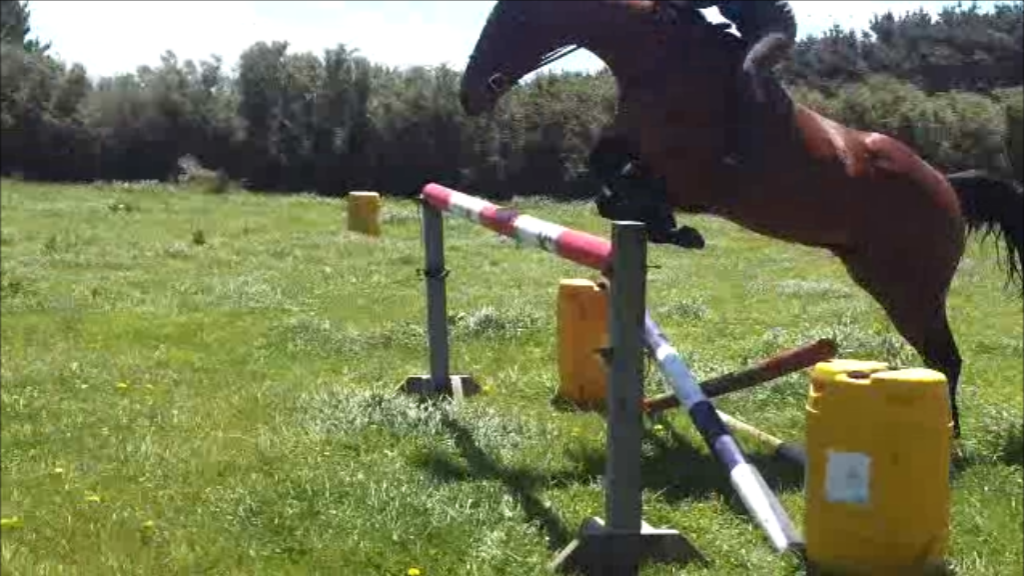 Romeo:
- Get him working more consistently on the bit and collected at a walk/trot and canter.
- Do some fitness work
- Start training more complicated jumping exercises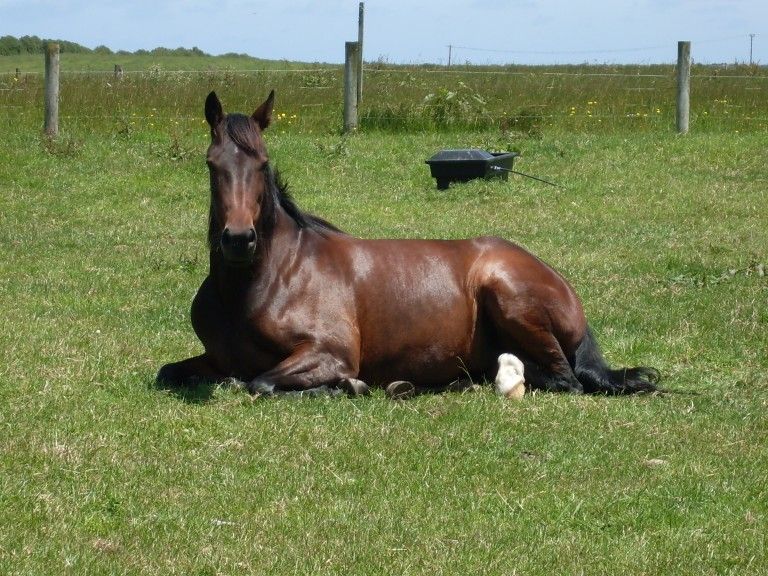 Poppy:
- With Poppy during the summer pretty much all of our rides are hacking down to the beach, swimming in the river or farm rides.
- I want to start teaching her more tricks - work on bowing and shaking and nodding.